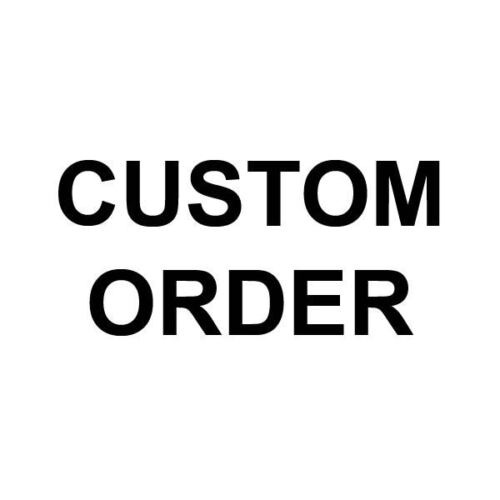 | CUSTOM ORDERS |
Starting with:
(TEIR 1): Normal custom, Whatever you want that is within my abilities. With this option I MUST be allowed to SELL this model on my discord, no questions asked.
(TEIR 2): Normal Custom, Whatever you want that is within my abilities. This model will be private, a ONE of ONE. Only you will have access to this model.
| Extra |
These are just starting prices! You must be able to cover the price for any of the custom parts you want for your build that I do not already own.
Example: You want wheels and tires for the build that you want and I do not have these models. You will need to cover the price for these models for me to use for your vehicle. Average wheel price is $11.50.
Most of the time these prices WILL NOT be your total build cost.
Please do not WASTE MY TIME WITH THIS! 50% of the time you will be spending more than these prices, Especially if you are looking to get custom kits and parts done.
| Extra 2 |
I will most likely have a list and you will be added to it. You can find my list down below, You will be required to pay the starting price to be added to the list.
| Additional |
I will be doing these in order, Also to keep up with my discord builds. I will be doing one custom, one for my discord, repeat.
DO NOT EXPECT YOUR BUILDS TO BE DONE IN A INSTANT
@Jacob c#0999 has the right to refuse a custom order at any time without explaination.
CUSTOM ORDER TEIR #2 — $80
Pre-order
---
---
User Reviews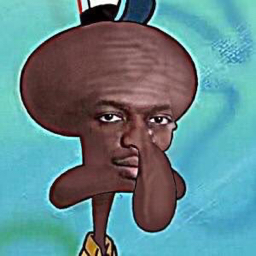 Product: CUSTOM ORDER TEIR #2 5/5
"The car came out awesome and handles perfect turbo spins all doors and lights work I would 10000000% recommend " — Booty-OBandit