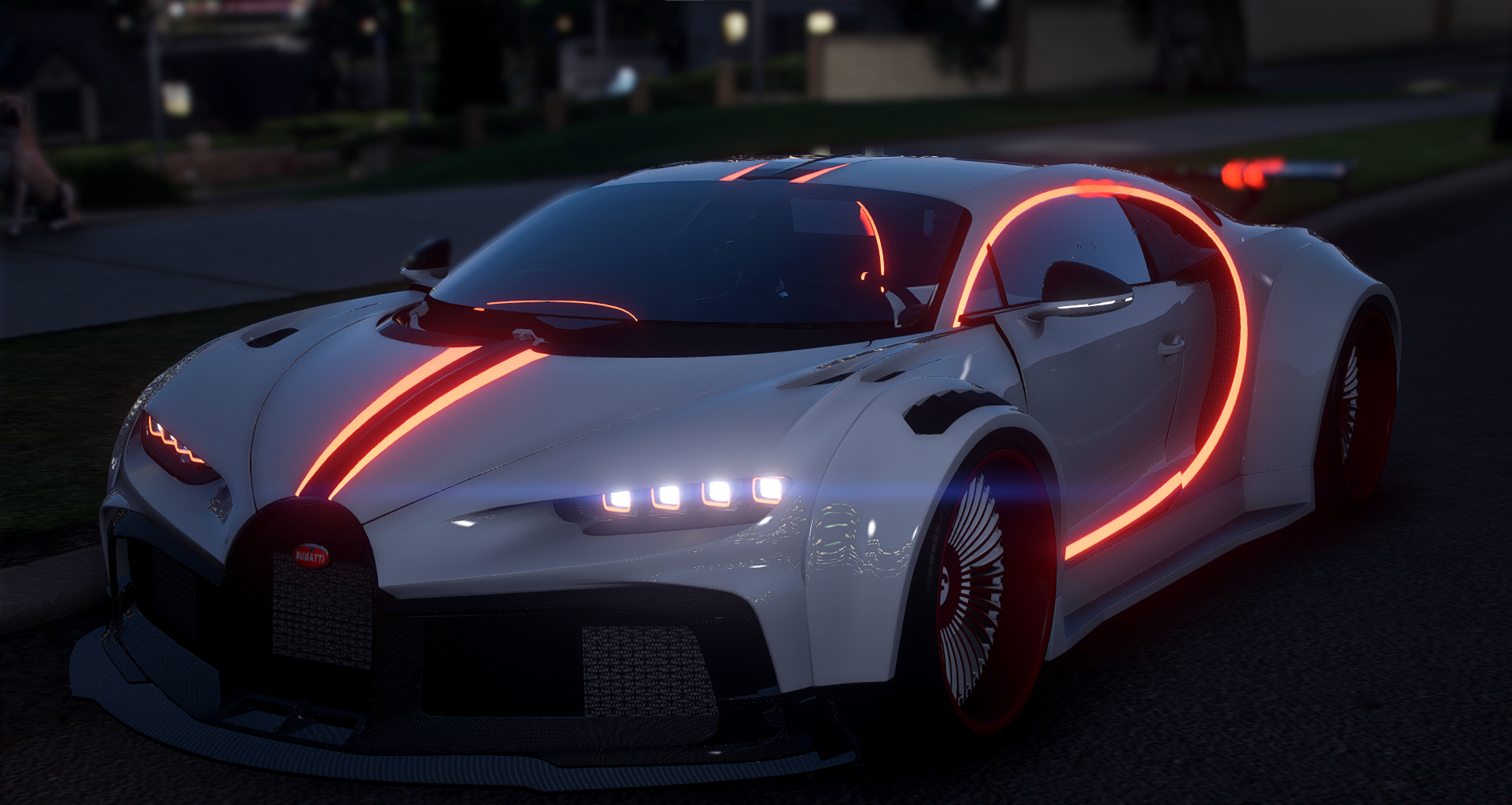 Widebody Bugatti Chiron Quad Turbo
**Color changeable interior and LED lights** Spawn code: amchiron Poly Count: 426k Info: Turbo kit is a modification. Apply them with a menu or at lscustoms/bennys. Custom Handling, Working Dials, Changeable wheels, HQ Interior end exterior Bugs: None Known ...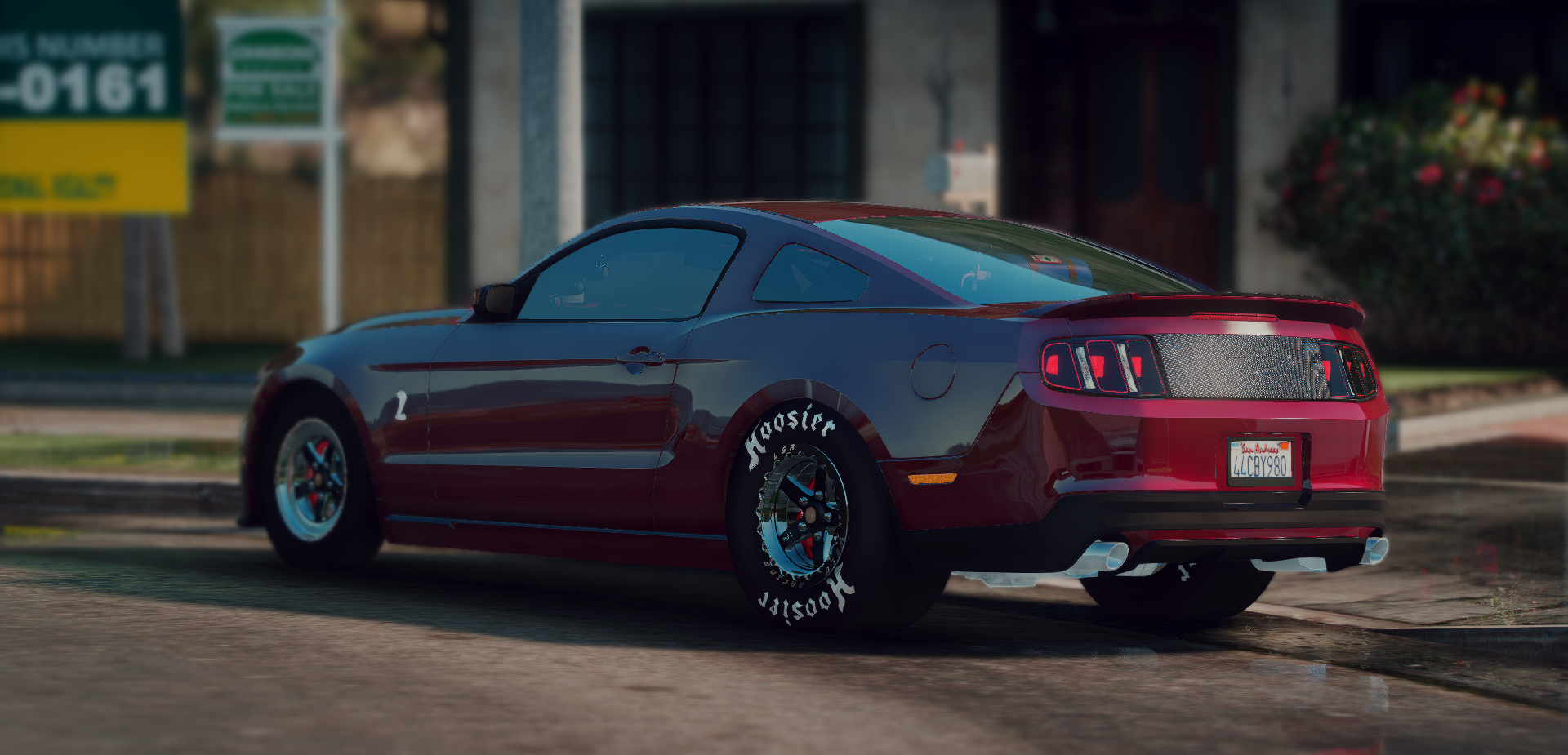 Street GT1000
$15
Supercharged Street GT1000 -Extra 1: Roll Cage -Extra 2: Spoiler -Extra 3: Rear License Plate -Extra 4: Front Centered License Plate ...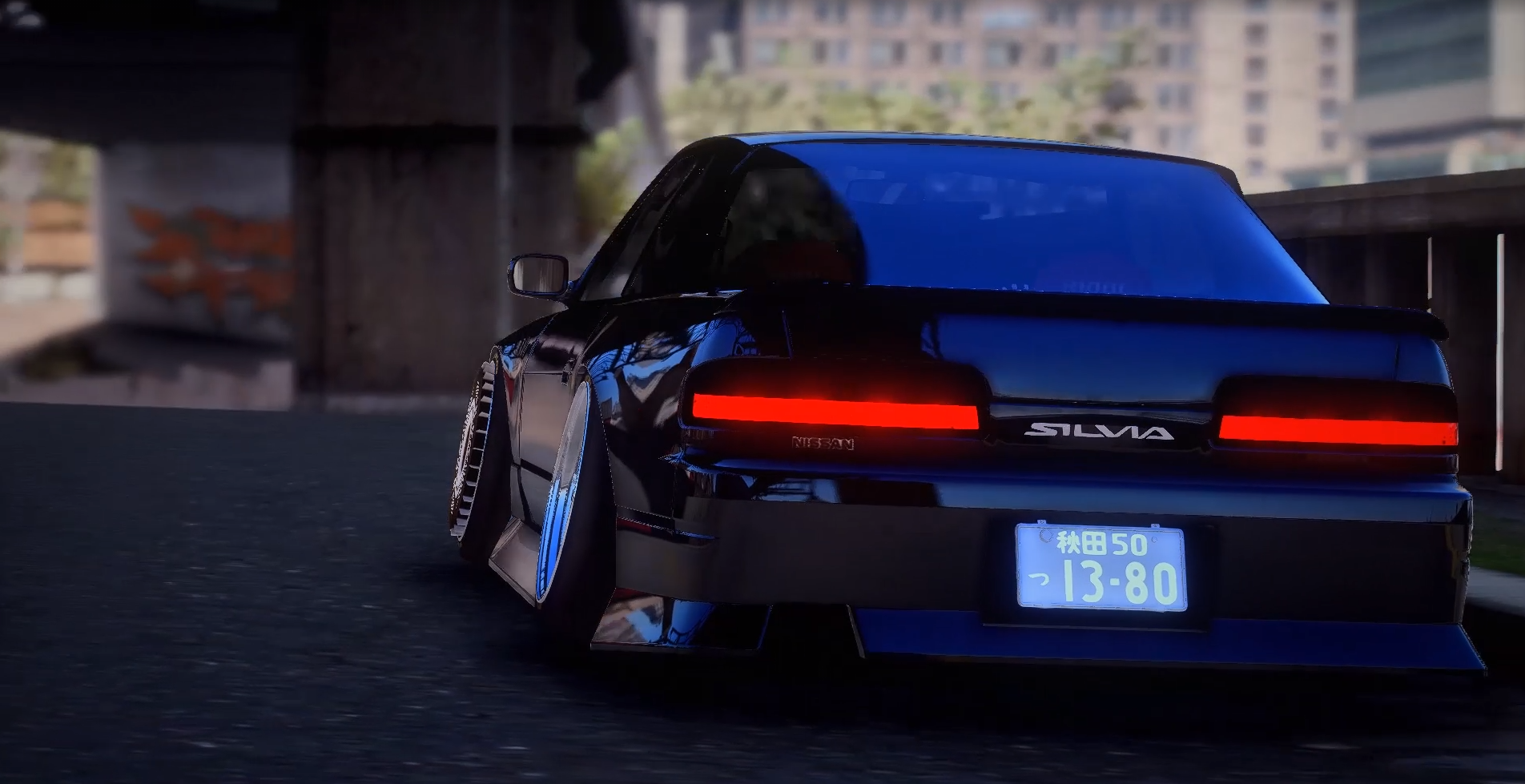 Big Turbo 2jz S13 Silvia #1
$15
Huge Single Turbo S13 SILVIA -Extra 1: Stock Spoiler -Extra 2: After Market Spoiler -Extra 3: Roof Spoiler -Spinning Turbo -Spinnin...
Toyota Crown/Lexus LS400 RB26
$20
Discord Videos Link: https://discord.com/channels/829385051904016384/988964853798547507/988965033142779914 Lexus LS400 Animated ...
User Reviews
---