Widebody Rolls Royce Cullinan
View release for both versions -Extra 1: Plate Cover Primary Paint: Body, Wheel Accents Secondary: Interior Leather Dash: Glowing Lights, Skirts, Interior, Roof Stars Wheel Color: Wheels Info: Star roof lighting, Custom handling, Proper opening Rolls Royce doors and trunk. Bugs: None Known More Info: This was a custom from a bit back, The customer broke my tos having somebody unlock and edit my car. Me and my staff agreed I was in all of the right to sell it. Enjoy <3 ...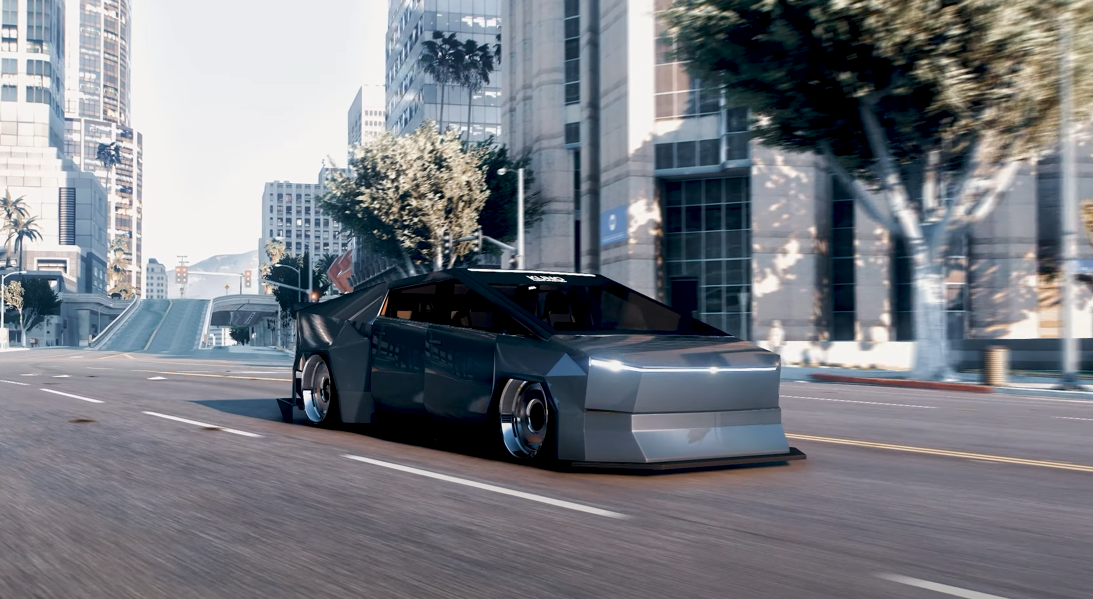 Widebody Tesla Cybertruck
$20
Widebody Tesla Cybertruck Extras #1 and #2 Plate and plate cover. Info: Has a GTA Plate extra Bugs: BUGS FIXED ...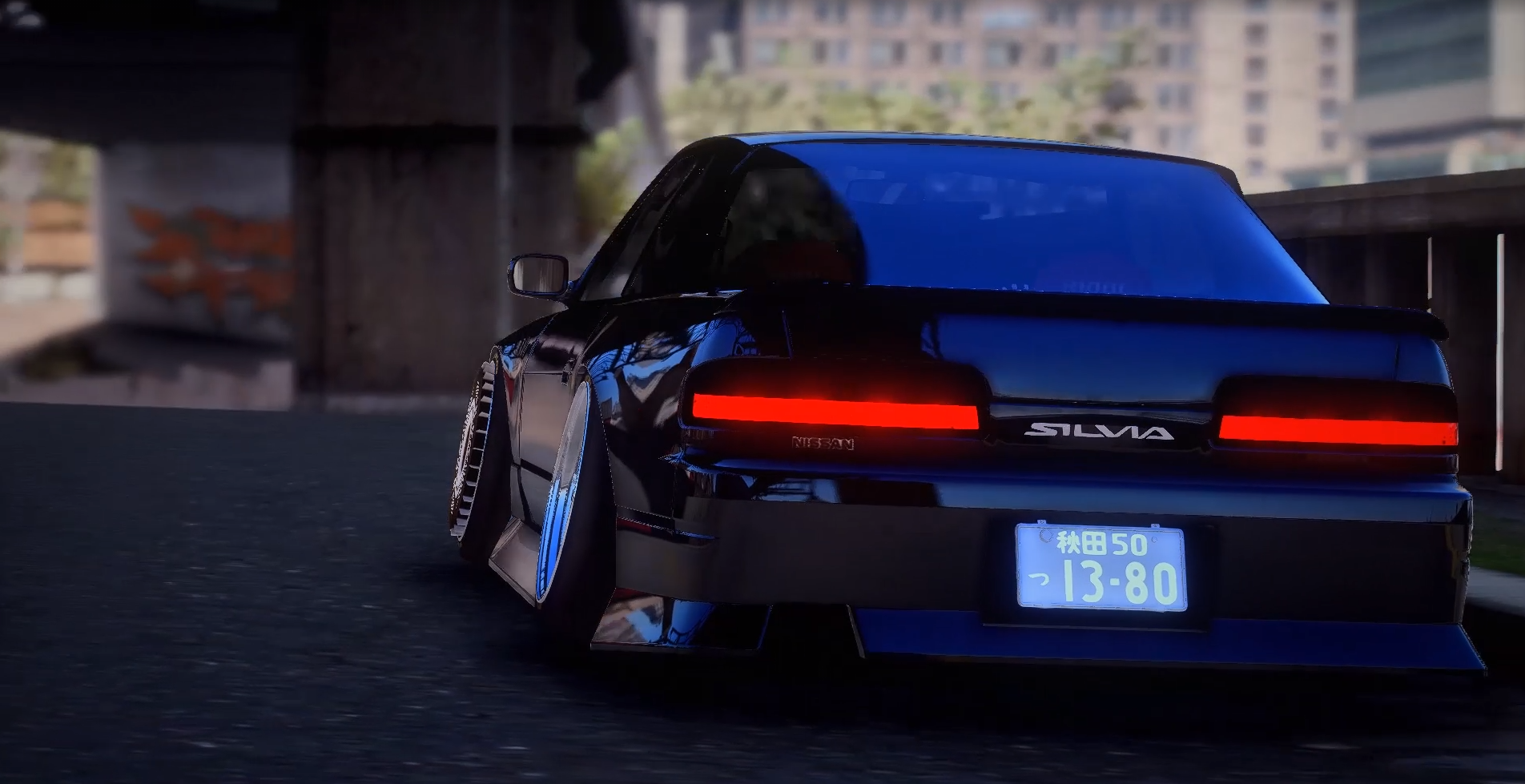 Big Turbo 2jz S13 Silvia #1
$15
Huge Single Turbo S13 SILVIA -Extra 1: Stock Spoiler -Extra 2: After Market Spoiler -Extra 3: Roof Spoiler -Spinning Turbo -Spinnin...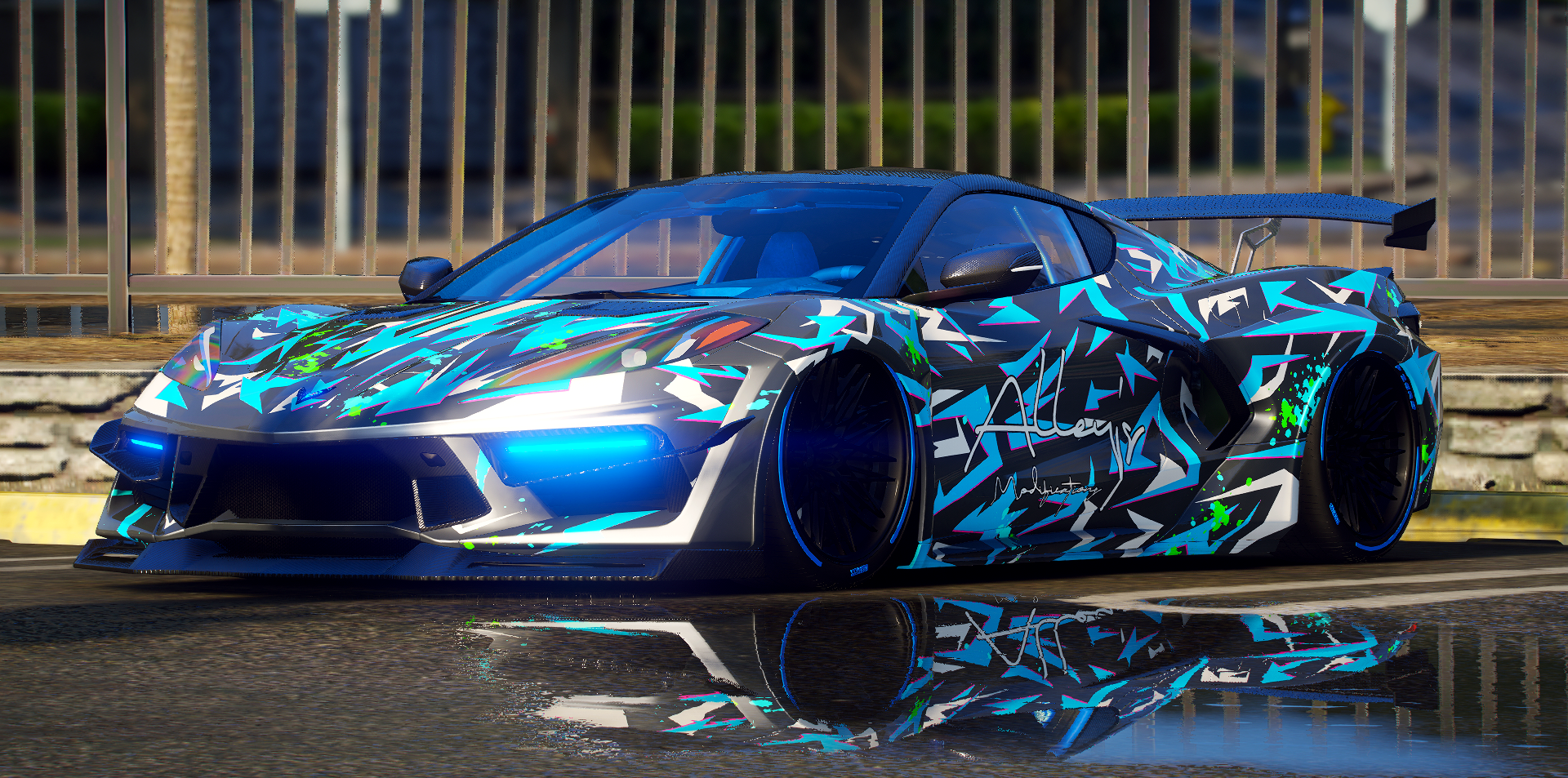 Widebody C8 Corvette Alley Modifications!
$20
Widebody C8 Chevy Corvette -Extra 1: Roll Cage -Extra 2: Lip Spoiler -Extra 3: Big Wing -Extra 4: Cabin Roof Primary Paint: Bod...
User Reviews
---